Designing Confident Smiles
Full mouth restorations are daunting for patients, and even doctors. These cases come with large skepticism, persuasion, and extended treatment plans. However, by utilizing our Full Smile Design service, you will be able to confidently show your patients the smile they deserve and provide lasting results they dream of.
The Total Package
At Ragle Dental, we are helping you take patient care to the next level with Full Smile Design. This all-inclusive patient service specializes in full mouth restorations with Ragle Dental at your side.
Working one-on-one with our technicians, you will be capable of illustrating full mouth restorations with design-imposed images and long-term treatment planning to your patients.
Each case will include a Full Facial Diagnosis, 2D and 3D Motivational Mockups, Complete Functional/Esthetic Diagnostics based on Facial Analysis, Temporization/Try-In, and Final Restorations.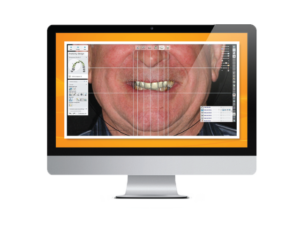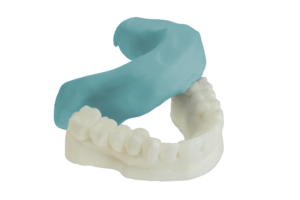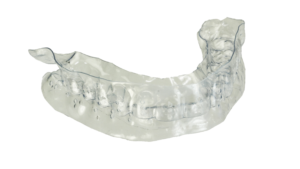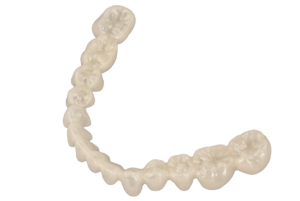 The Benefits of Full Smile Design

Patient Awareness
Appointments are more than just a check-up. Full Smile Design shows your patients the total picture to a healthy smile. You can even present to your patient a smile makeover starting from just a single photograph, saving precious time and money in the consultative process.

Treating the Whole Condition
Treating a tooth at a time is conservative, but is it the correct treatment your patient needs? What if restoring the immediate need solves a singular problem, but inadvertently causes a larger problem and doesn't plan for the bigger picture - the smile.

Case Success & Predictability
Through each step you will see the full production of your patient's smile from mockups to final restorations, and have overall approval with your patient. This eliminates case inconsistencies, unmet expectations, and maximizes your case success.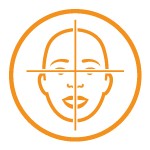 Optimized to Full Facial Features
Utilizing our protocol for Digital Facial Analysis and diagnostics, Full Smile Design gives you the power to illustrate to your patients their new and improved smile before beginning treatment, and drives your treatment plan as a roadmap to deliver upon the highest of expectations.
Our Process to a Confident Smile
Strengthen your practice and your patient's confidence with Full Smile Design today. Complete the form below to have one our staff contact your office with more information and how to get started!